Volunteer Appreciation
Volunteers for the Sebring Meals On Wheels program were honored March 21, at a dinner prepared by Homers Original Smorgasbord, just off the Sebring Parkway.
Drs. Vinod and Tarlika Thakkar are sponsors of the event.
Sebring Meals On Wheels is celebrating 50 years of continuous service to the Sebring and Lake Placid Communities. Volunteer drivers are needed to drive just one day a week, just two hours of their time. Call 863-402-1818 to become a volunteer, or to sign up to receive meals.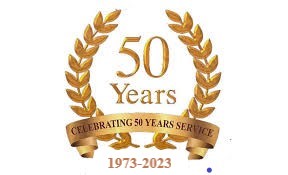 This poem was written by Jean Conrad, a Lifetime Achievement Award recipient!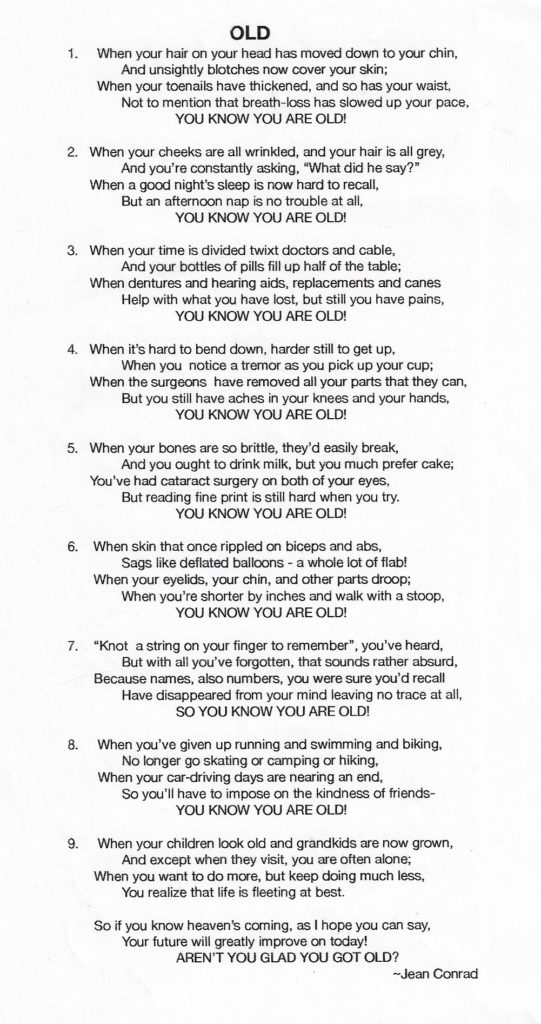 Meet Our Drivers
Cheryl Abney
Bert and Kathy Acker
John and Bonnie Anderson
Vicki and Ross Anderson
Diane Arch
Joyce Boivin
Gary & Janet Briggs
Kip (Carole) Bryant
Tom M. and Nina Clancy
Sue Clifford
Kay Conkling (Winter driver)
Kenneth Curry
Karen Davenport
Monte Dowling
Kathi Flyte
Wanda Fore
Laura Gorman
George and Nancy Hensley
Barbara Hughes
Randy Kephard
Jim and Mary Kloster (Winter drivers)
Christene Kaye Kneubuhl
Mike and Marilyn Larson (Winter drivers)
Peggy D. Leach
Judy Legel
Alice Leong
Darwin Liverance
Cheryl McCullough
Tom McKeever
Polly Martin
Gayle Metz
Kent Miller
John and Kathy Olson
Sally and Al Pals
Virginia Peck
Harlan Pierce
Cherrie Platt
Bryan and Kim Race
Dick and Sandy Race
Ed and Rosa Richman
Syble and Robert Rock (Winter drivers)
Harold Rowe
Sherry Scharbert
Ron and Suzanne Schilffarth
Virginia (Ginny) Skipper
Joanne and Tom Stadler (Winter drivers)
Paul and Mary Margaret Staik
Stephen Staik
Kenneth Steele
Steven Steinmetz
Drs. Vinod and Tarlika Thakkar
Peter Theobald
Bruce Tooker
Sandy Vaughn
Michael and Peggy Walker
Fr. Scott Walker
Anne Marie Wheeler
Jennifer Weisel
Diane "Dee-Dee" Wood